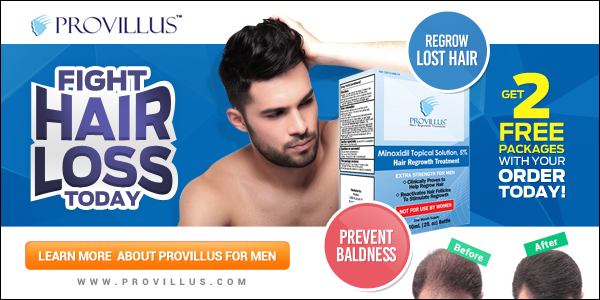 » Beauty Products, Makeup, Wigs, Perfumes, Jewelry, Lotions
:: We offer a full line of beauty products including makeup, wigs, shampoos, lotions, soaps, perfumes, jewelry, body wash and more.
:: www: http://www.easybeautyproducts.com/
[more] | [Incorrect Info/Broken Link? Please Let Us Know]
:: Welcome to AntiAging-Reviews.com. This Web site was started by a group of researchers, aesthetic professionals and small-business owners who realized a surprising truth - there are literally thousands of skin-care products on the market today.
:: www: http://www.AntiAging-Reviews.com/
[more] | [Incorrect Info/Broken Link? Please Let Us Know]